[RENEWAL] Moringa Ceramide BB Cream SPF30 PA++ 53g/1.87oz
Regular price

$22.00

Sale price

$17.60
NEW SHAPE ! NEW MORE SHADE !

 

Please note that this is the NEW version of the product.
*
We want to let you know about the updated version of our Moringa Ceramide BB Cream.
It now comes in a dropper tube for convenient and hygienic application, allowing you to control the amount precisely.

Please be aware that the ingredients, content, and effectiveness of this product remain the same as the previous version.
*
[Glossy skin with Natural Coverage]
Naturally covers blemishes and redness, making an even skin tone.

[Soft Creamy Texture]
Lightweight cream with soft cream texture is applied smoothly, while leaving a sheer glow and finish to the skin. It glides smoothly onto skin with high consistency.

[Strengthening Skin Moisture Barrier]
It is formulated with Moringa Ceramide which helps to locks in lasting hydration and supports a healthy moisture barrier.

[Mild Prescription]
Skin irritation 0.00% / Triple functional cosmetic
Who is this for?

Recommend for those
ㆍlooking for a BB cream for their sensitive skin after laser treatment
ㆍwho want a BB cream with good texture to make their skin look youthful with a dewy glow
ㆍwho prefer effortless,natural-looking coverage
ㆍwho want to make their makeup stay in place longer
How to use

In the last step of skincare routine, take an appropriate amount of the contents and spread them evenly. *Lyaering it in the area that you concerned with
Ingredients

[Moringa Ceramide] Detoxify & Moisturize skin
[Niacinamide+Adenocine] Dual functional cosmetic(Brightening & Anti-wrinkle)
[Hyaluronic acid] Increase skin moisture
Share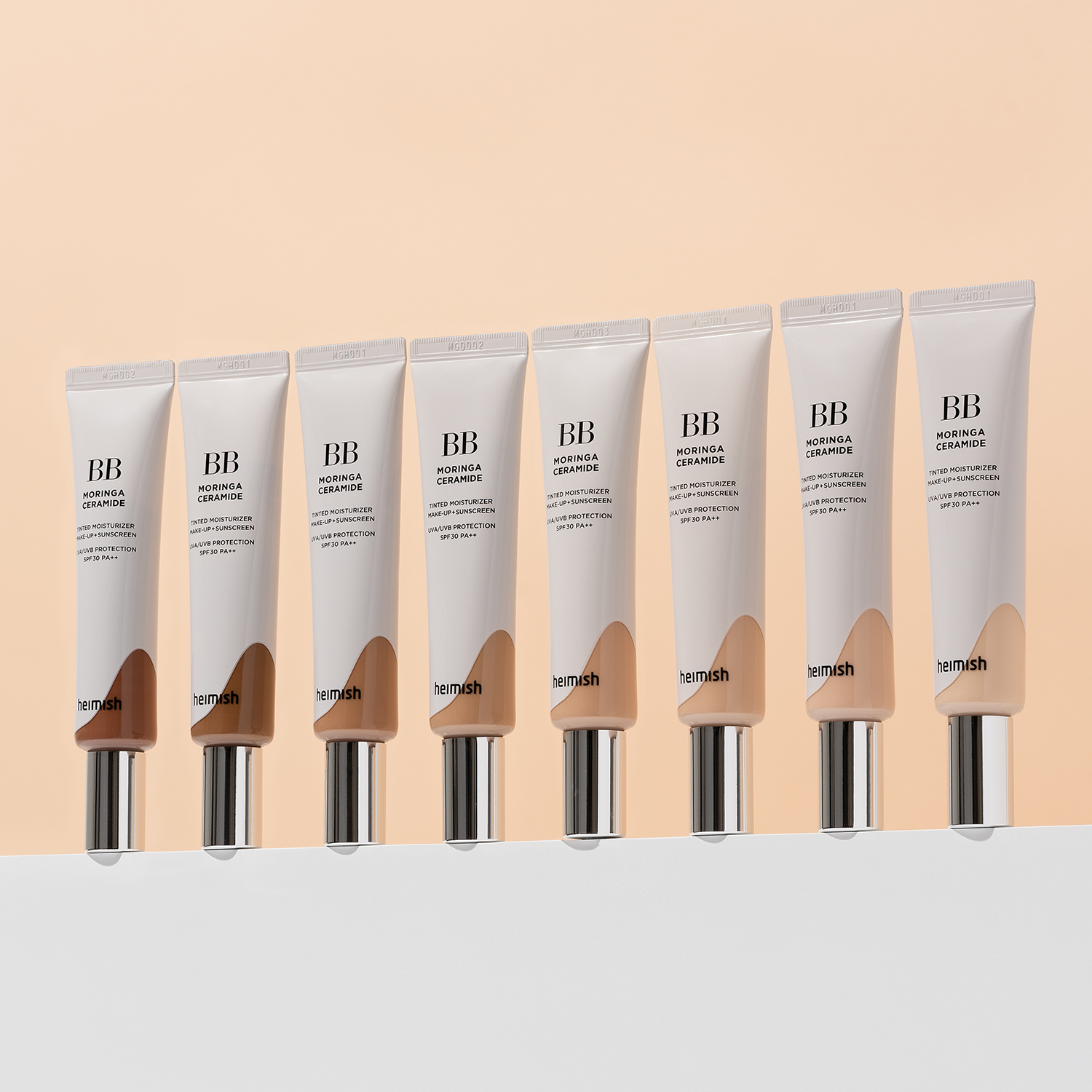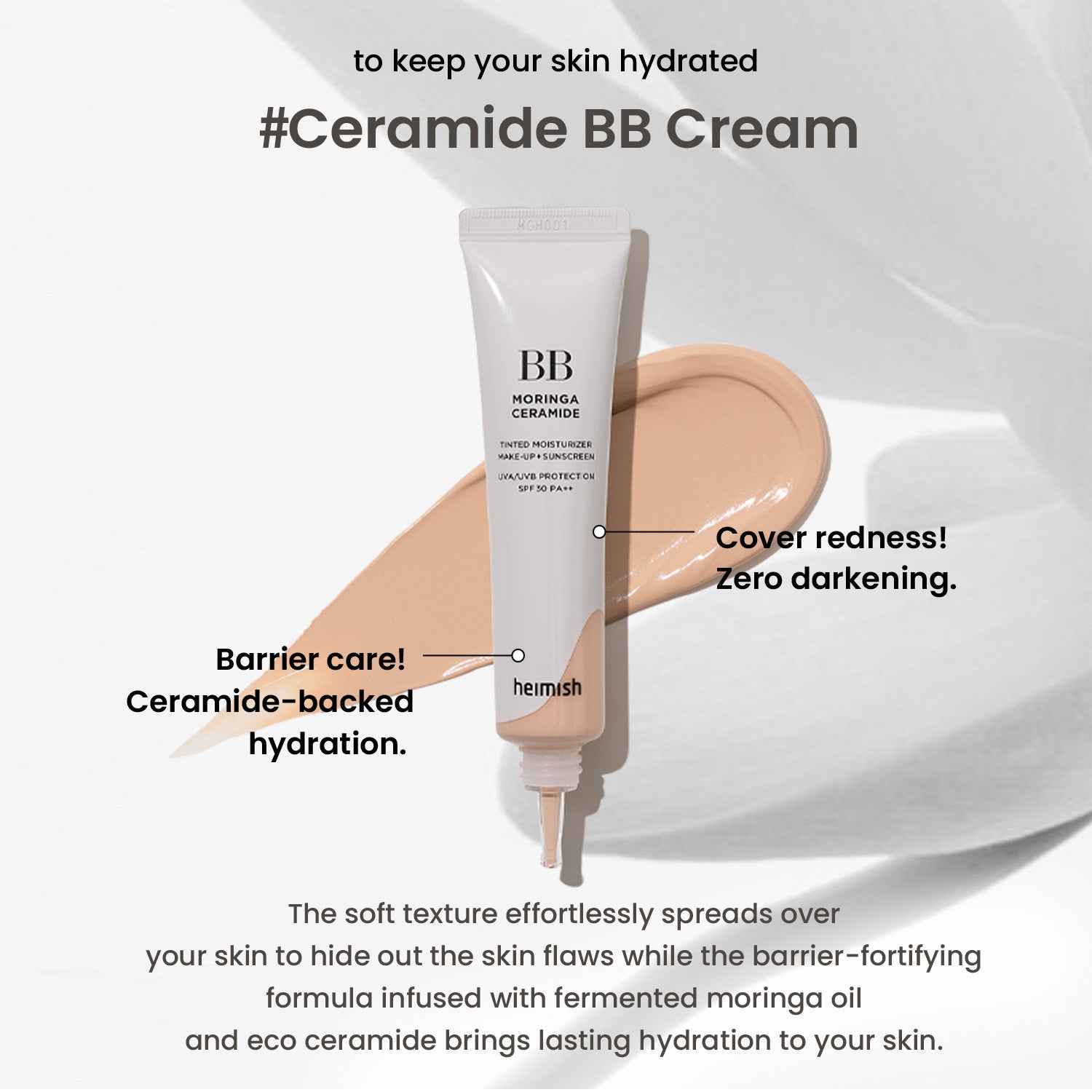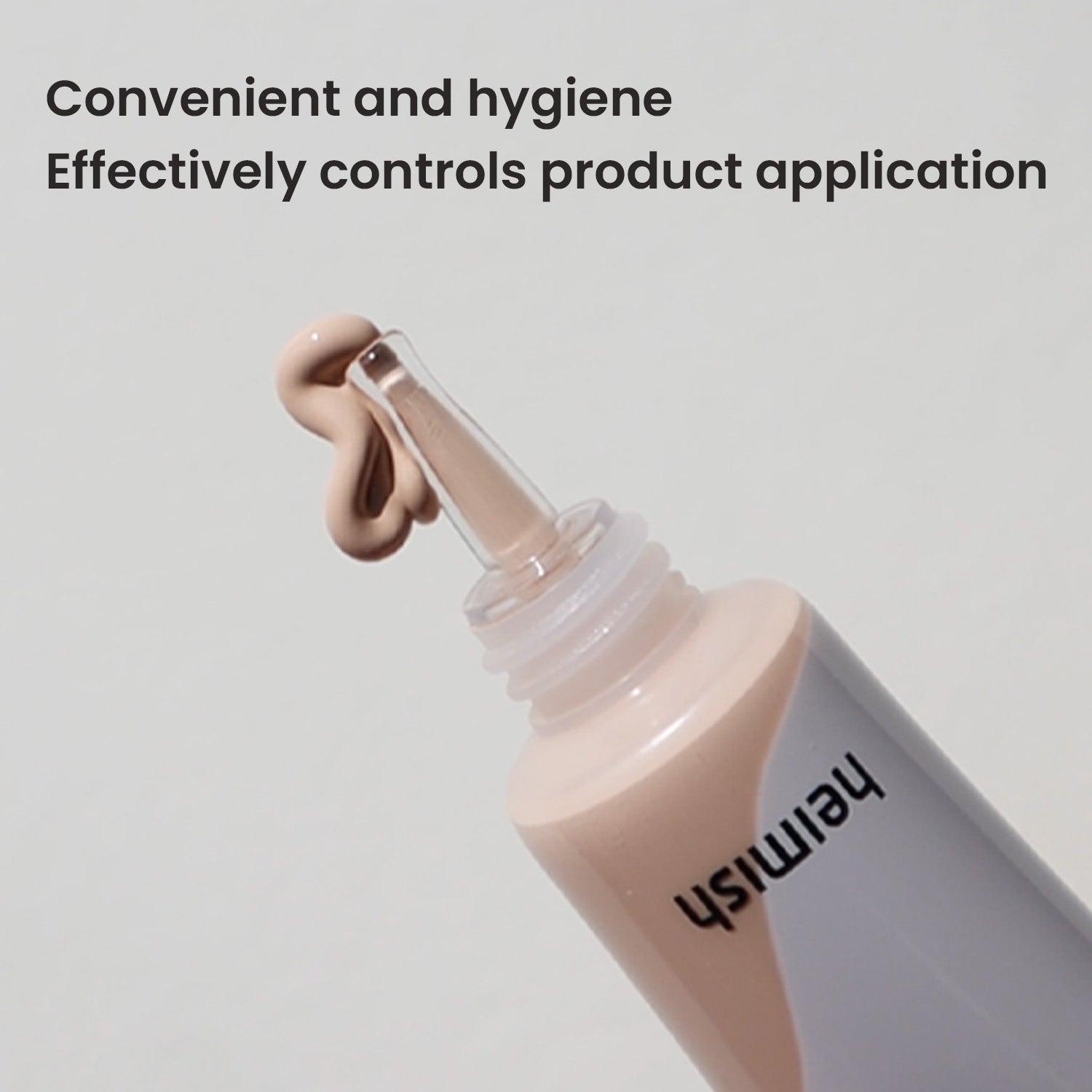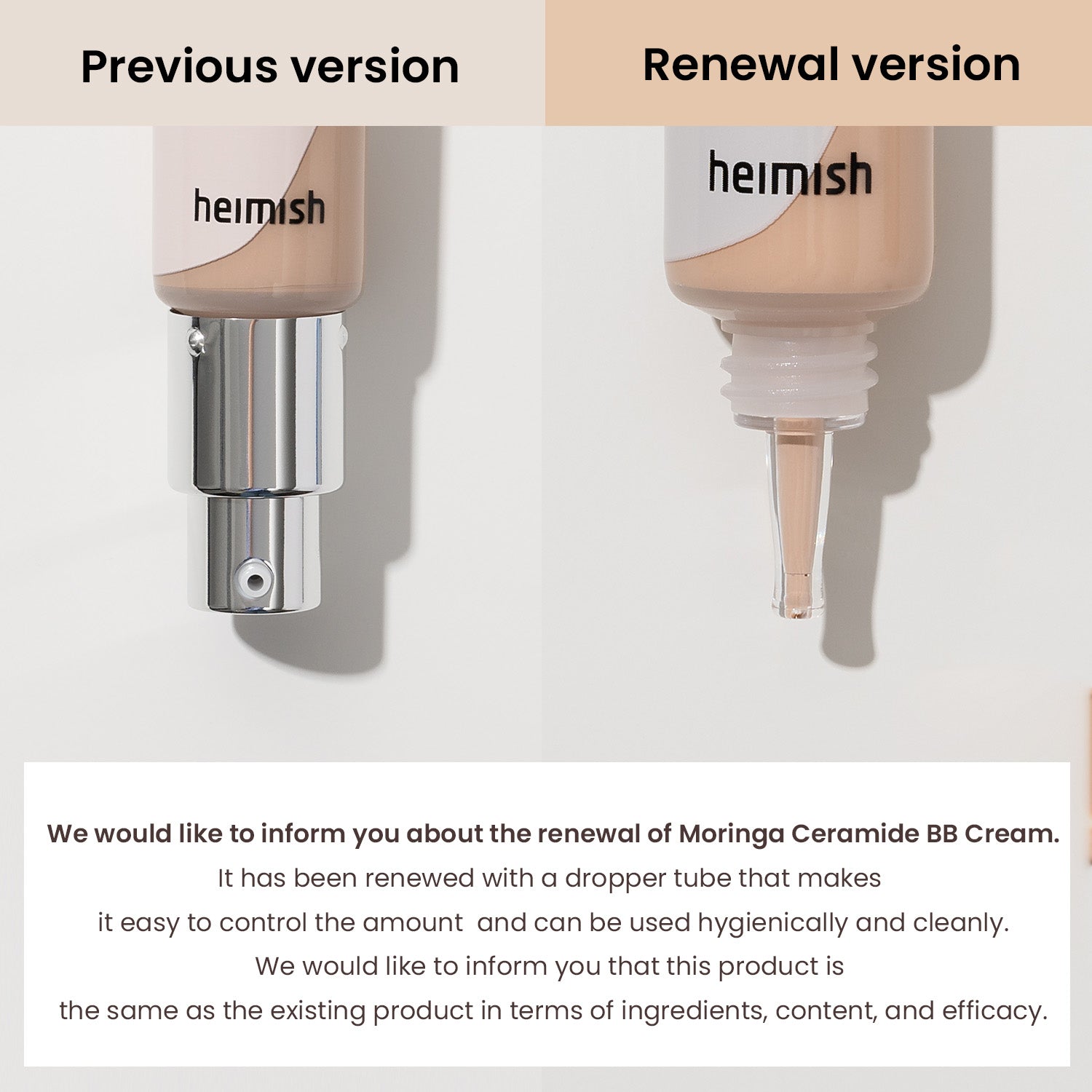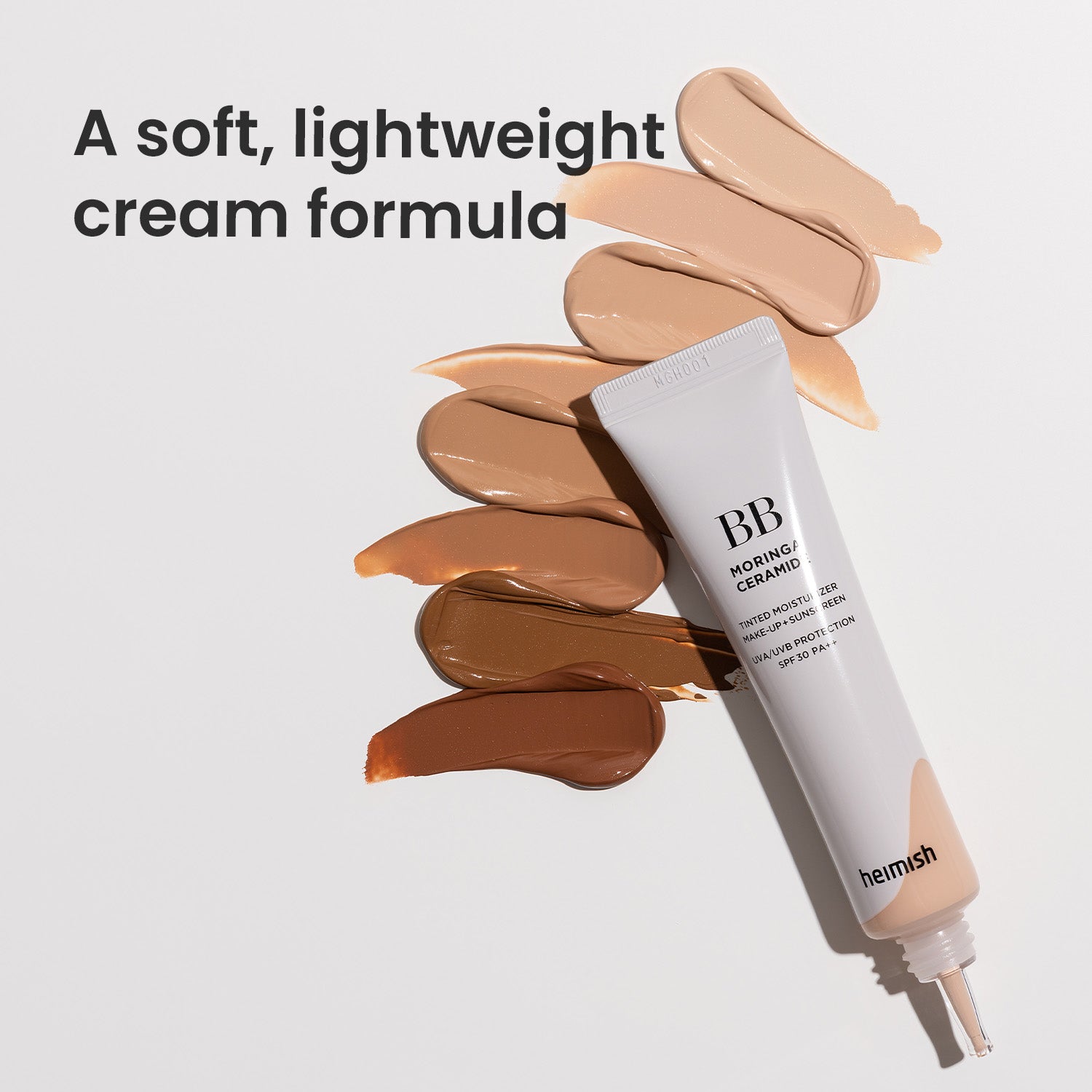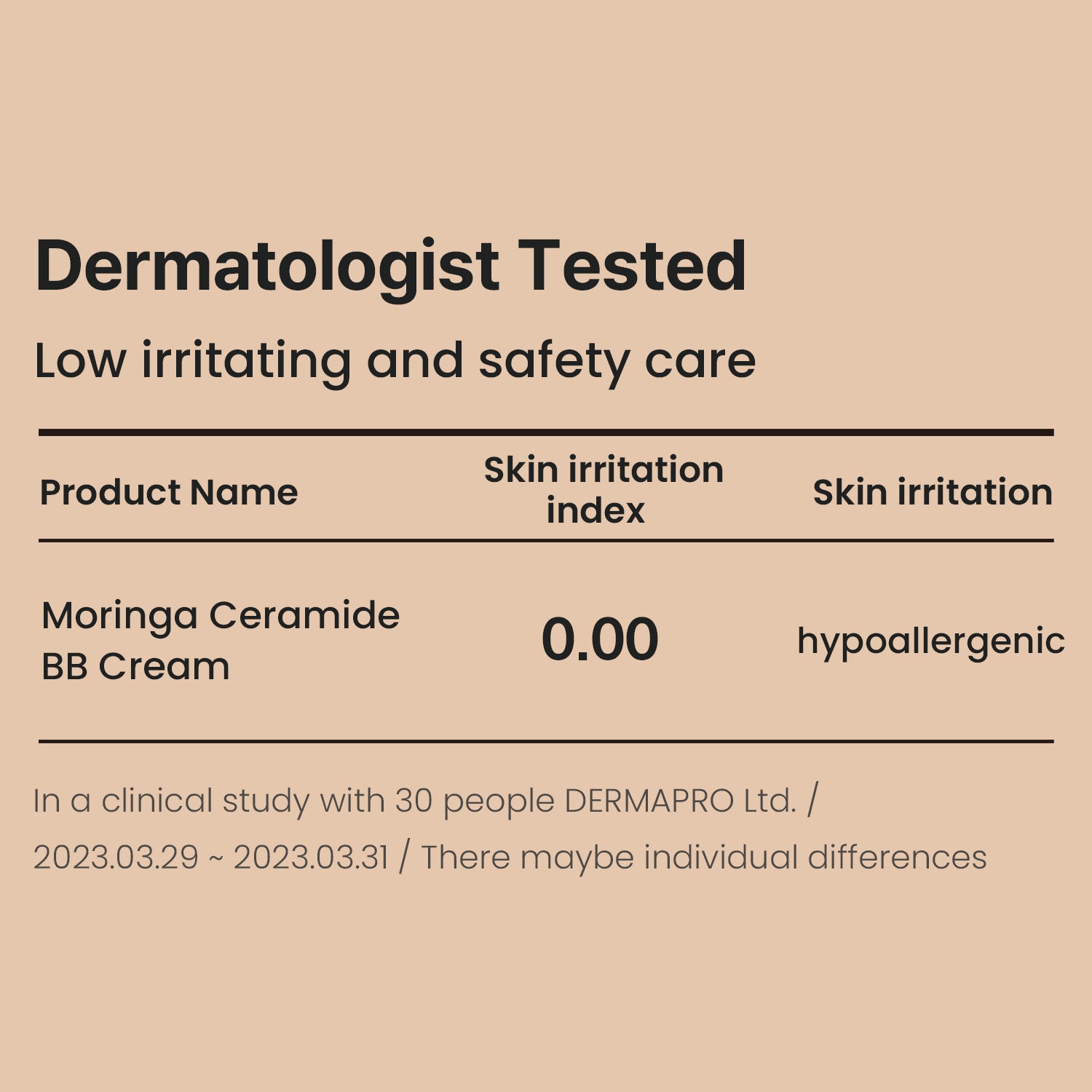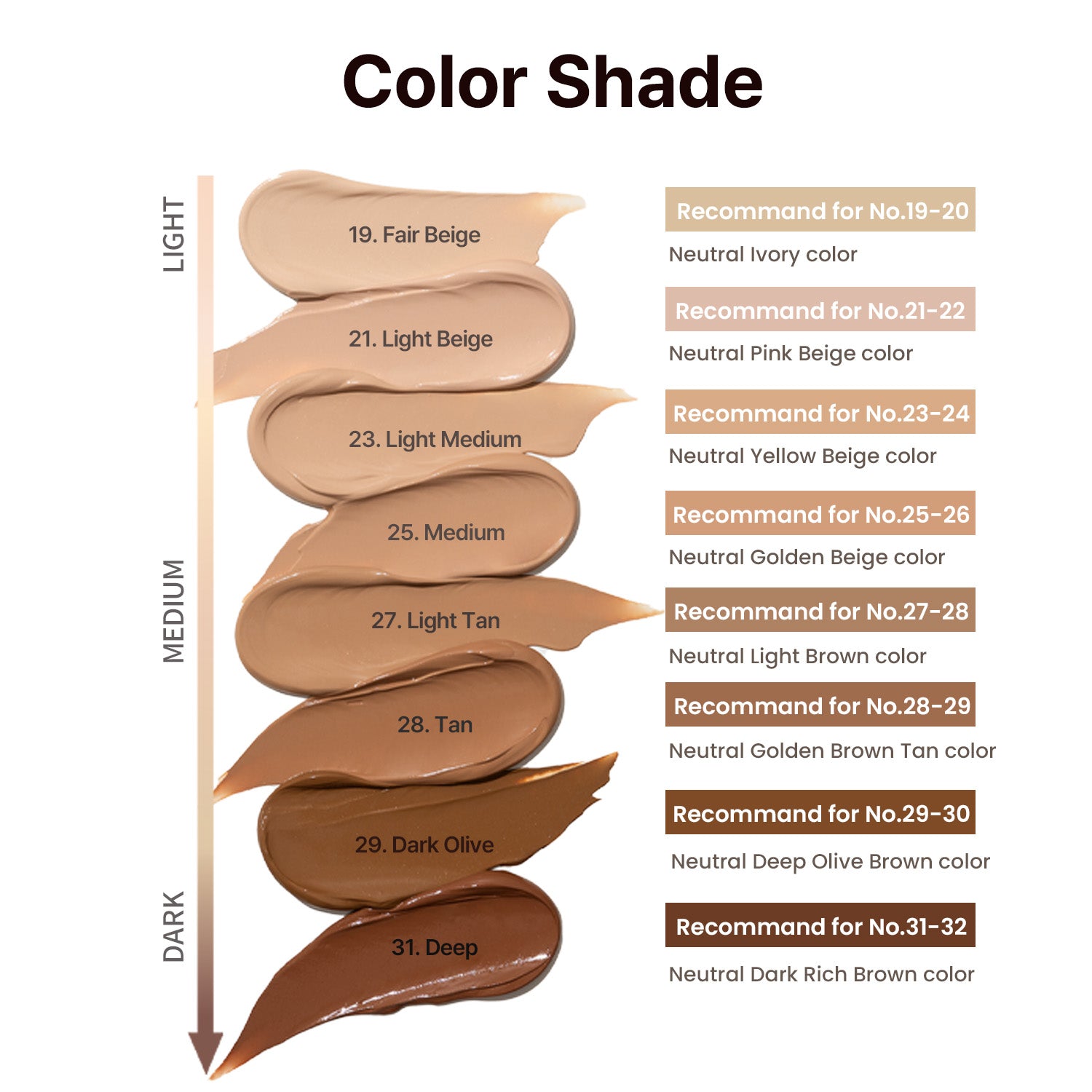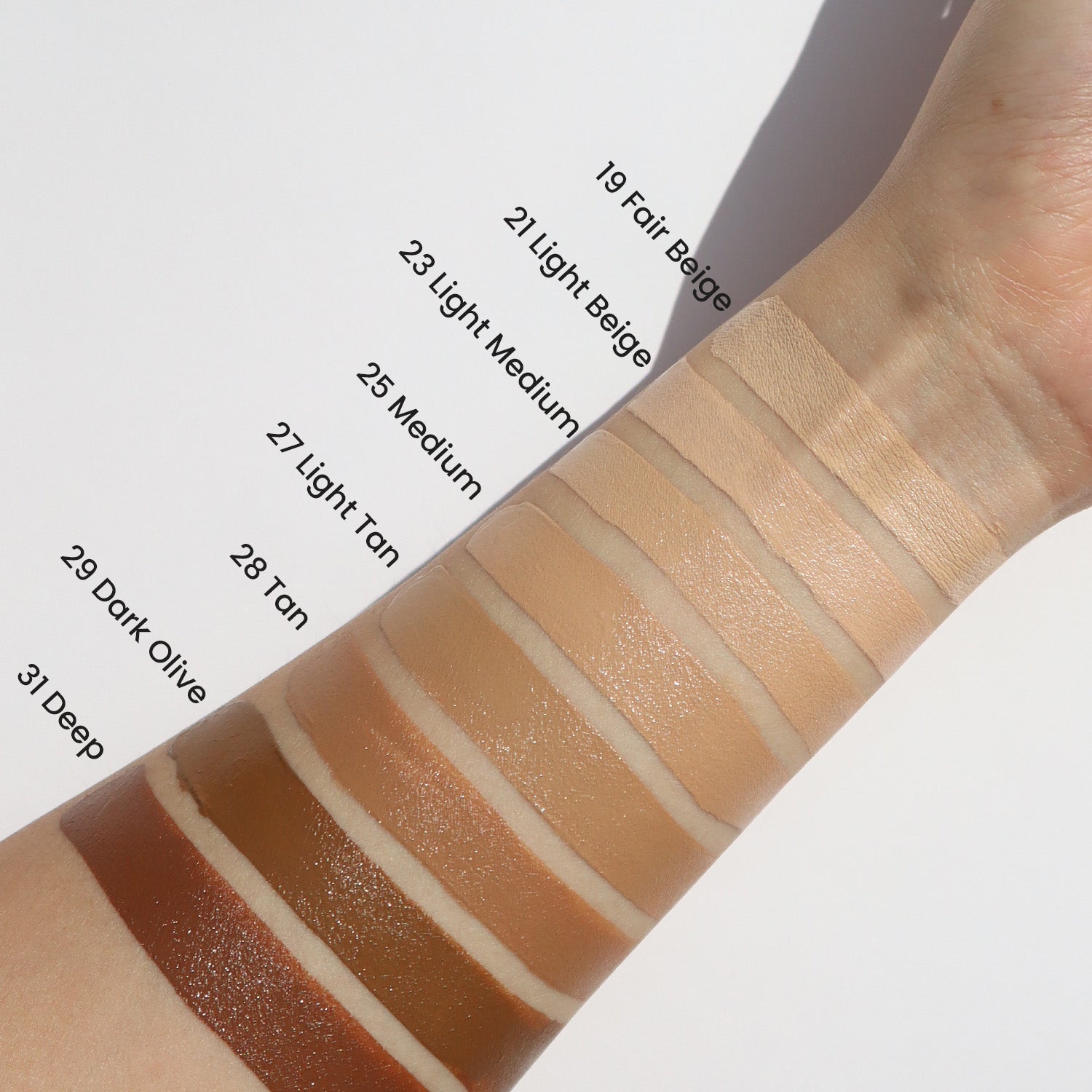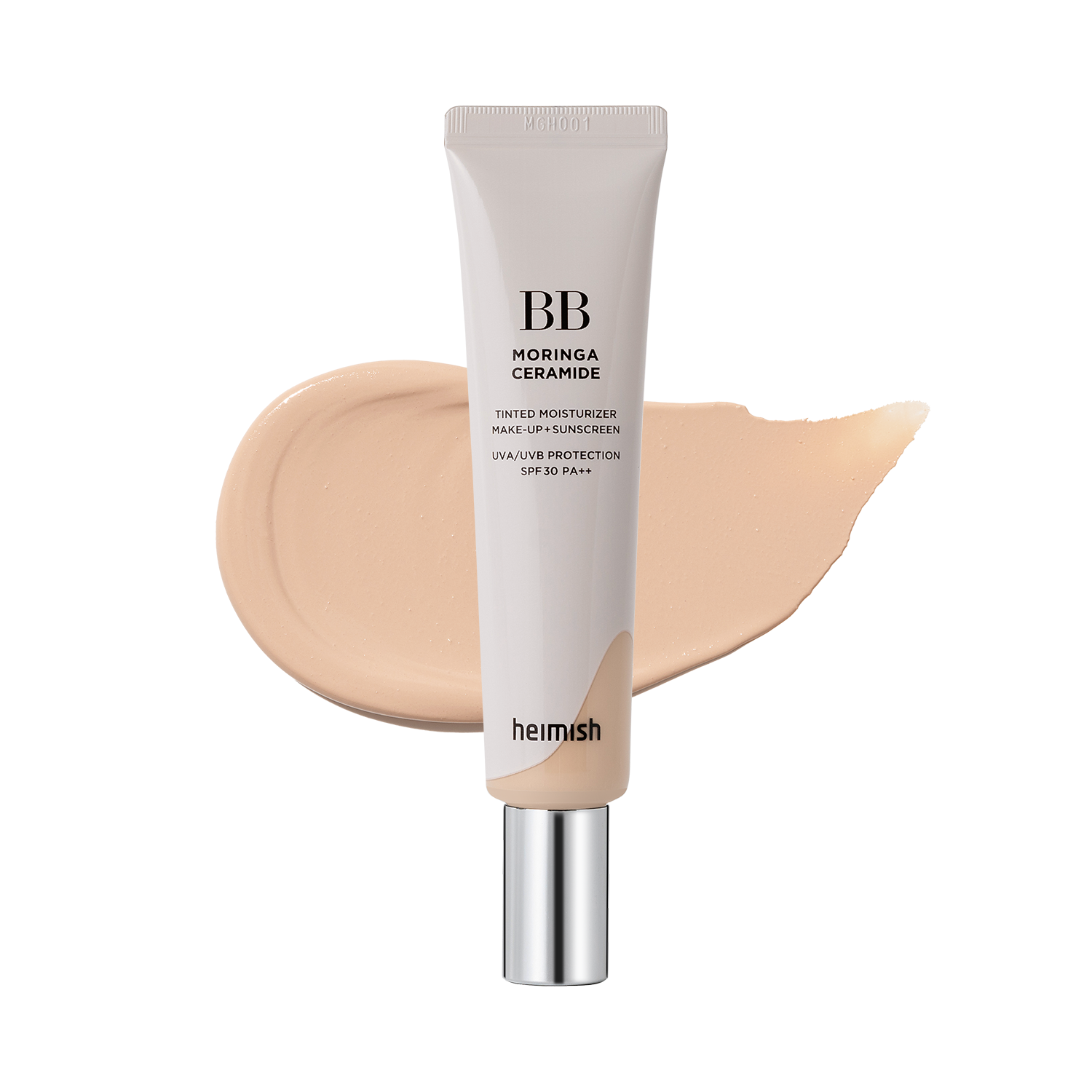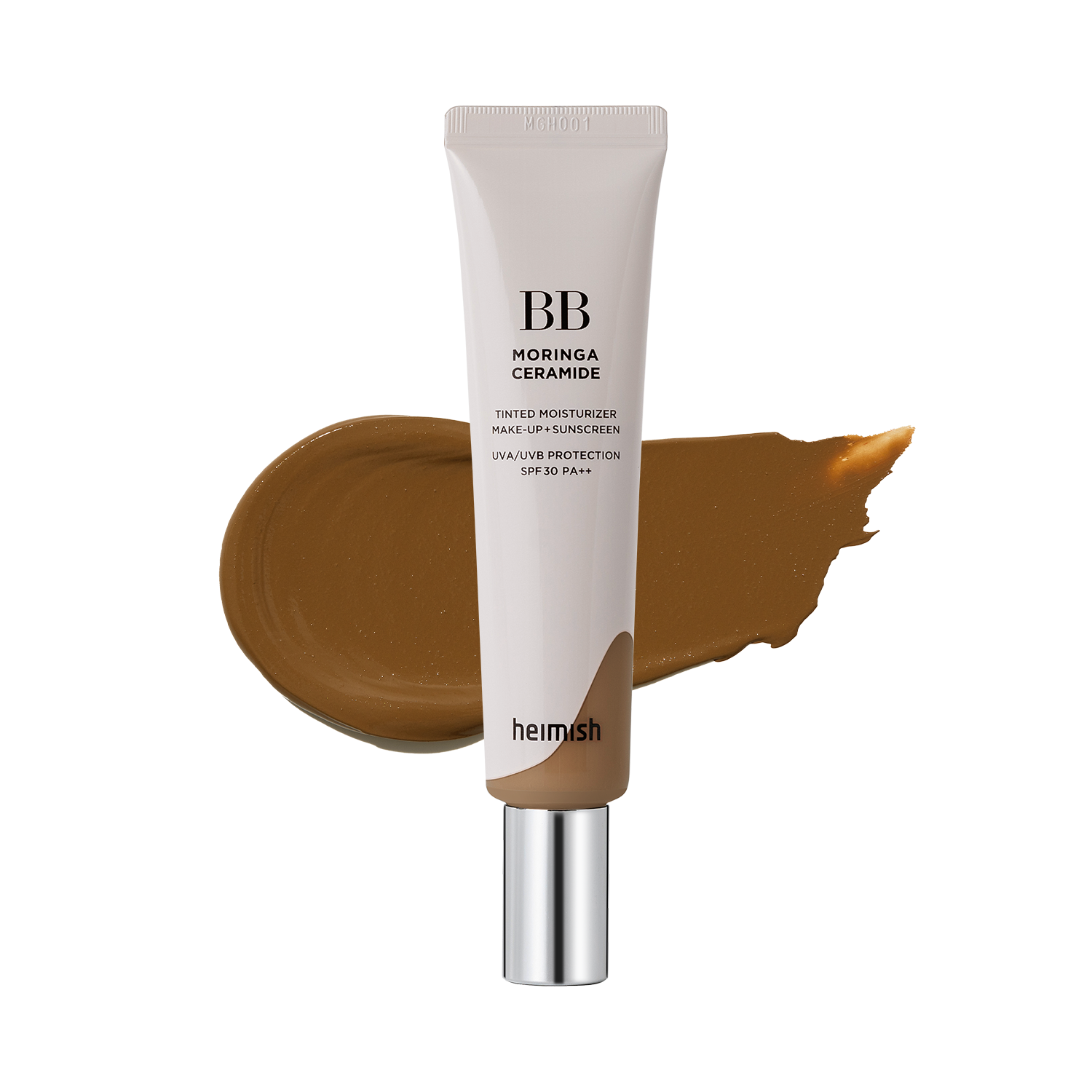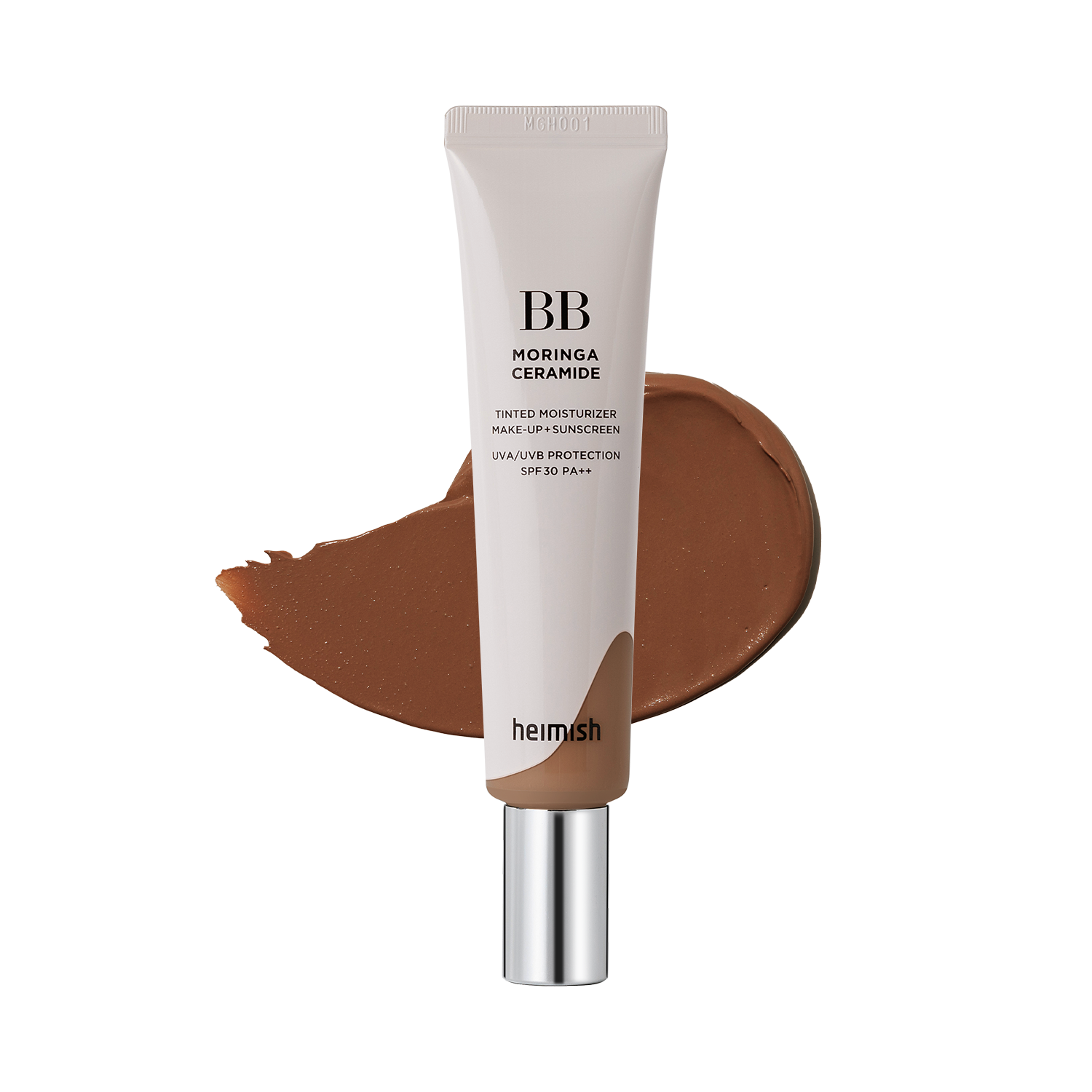 to keep your skin hydrated
#CERAMIDE BB CREAM
#New colors released for Moringa BB Cream!

Say hello to NEW COLORS!

19 Fair Beige
21 Light Beige
28 Tan
29 Dark Olive

#Convenient and hygiene Effectively controls product application

Renewed with a dropper tube that makes it easy to control the amount and can be used hygienically and cleanly.

# Skin care + Sun care + Base makeup

Triple functional cosmetic

✔Brightening
✔Anti-Wrinkle
✔UV shield

Continuous use helps with brightening, wrinkle reduction, and skin elasticity