Matcha Biome Perfect Cleansing Oil 150ml
Regular price

$20.00

Sale price

$16.00
Remove Point Makeup + Cleanse Pores
A pH balanced cleansing oil that lifts away dark makeup and impurities to leave skin looking and feeling hydrated without leaving a greasy finish.
01. All-in-one Cleanser
*Dissolves makeup, including waterproof by 93.85% All-in-one Cleanser for SPF, foundation, point makeup.

02. Deeply cleanse pores
*Remove impurities in pores by 92.4%
Effectively cleanse makeup debris, blackhead, sebum, and dead skin cells.

03. pH balanced (5.5), Hydration
*Boost skin's hydration by 118.79%
pH balanced(pH 5.5) cleansing oil keeps skin's water-oil balance to help skin feel refreshed and moisturized.

04. Soft texture, Fresh finish
The lightweight oil cleanser instantly emulsify with water and remove makeup with a soft and fresh finish.
"Clicinally tested

Who is this for?
How to use

✔ Apply an appropriate amount of this product in a dry skin and massage in circular motions, remove makeup and debris from base to waterproof, and wash it off with warm water.
Ingredients

✔ Olive Oil, Macadamia Oil
-Draw out impurities without irritation.

✔ Matcha Biome
-Soothe & Fortify skin barrier

✔ Shea butter
-Moisturizing & Soothing
Hurry, only 19 items left in stock!
Share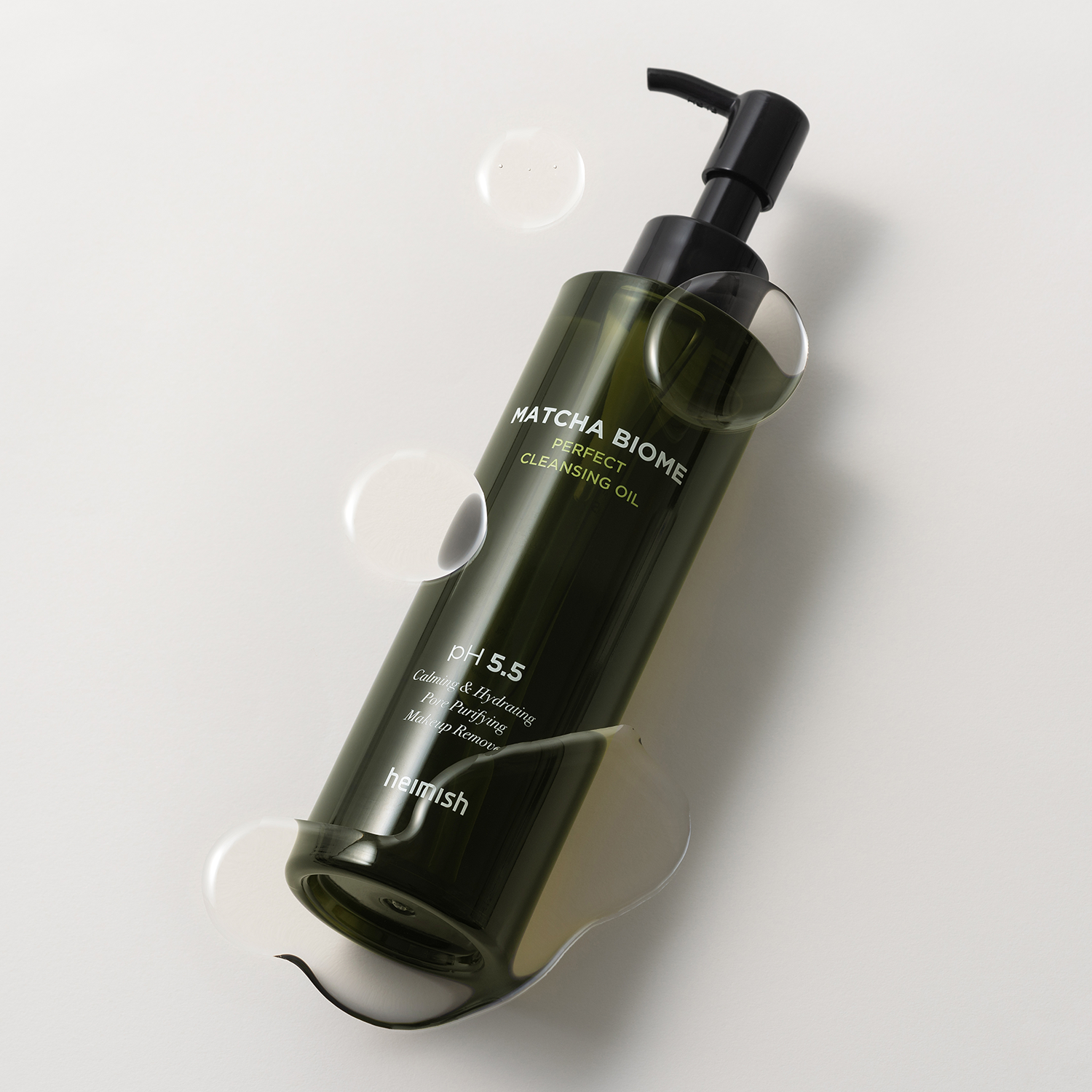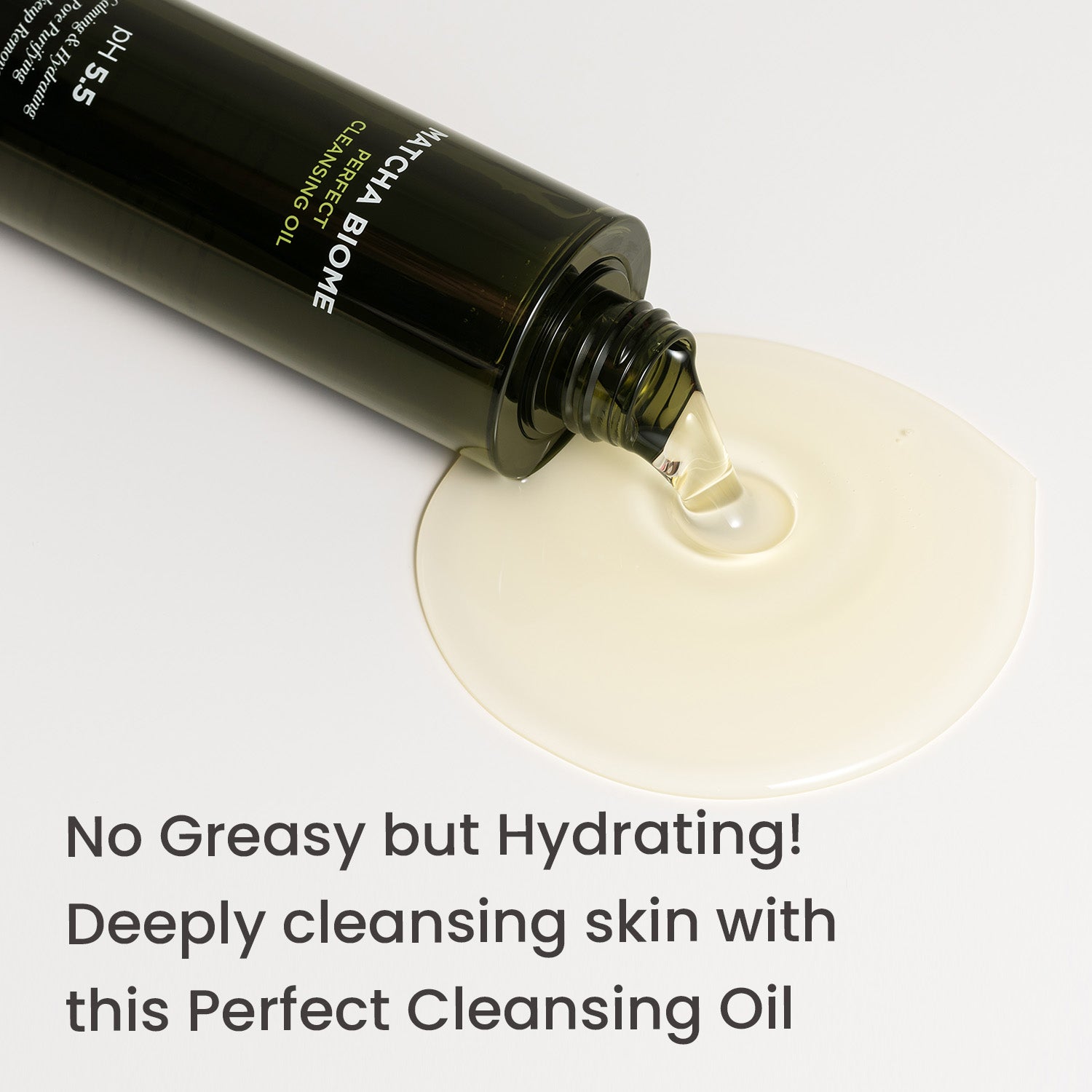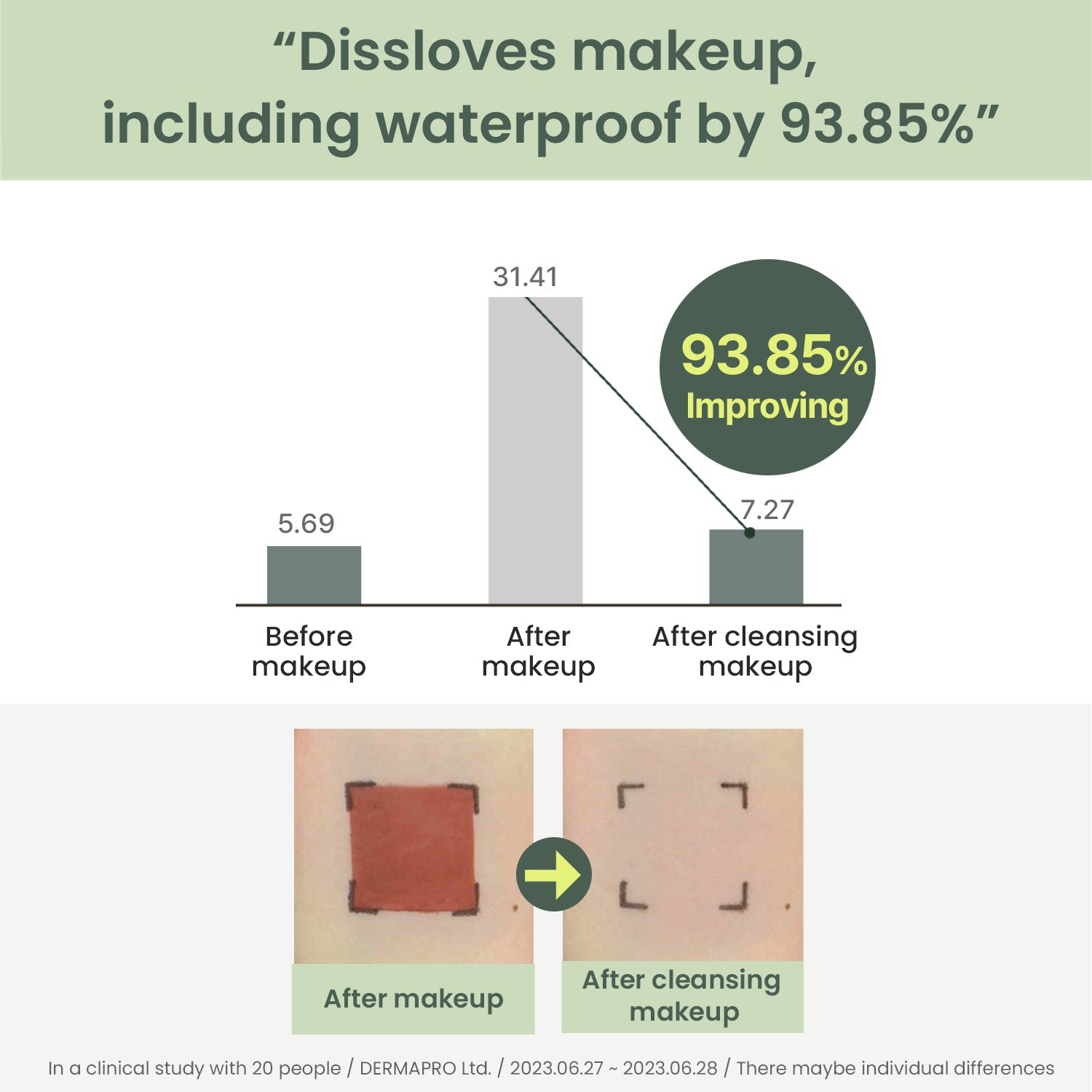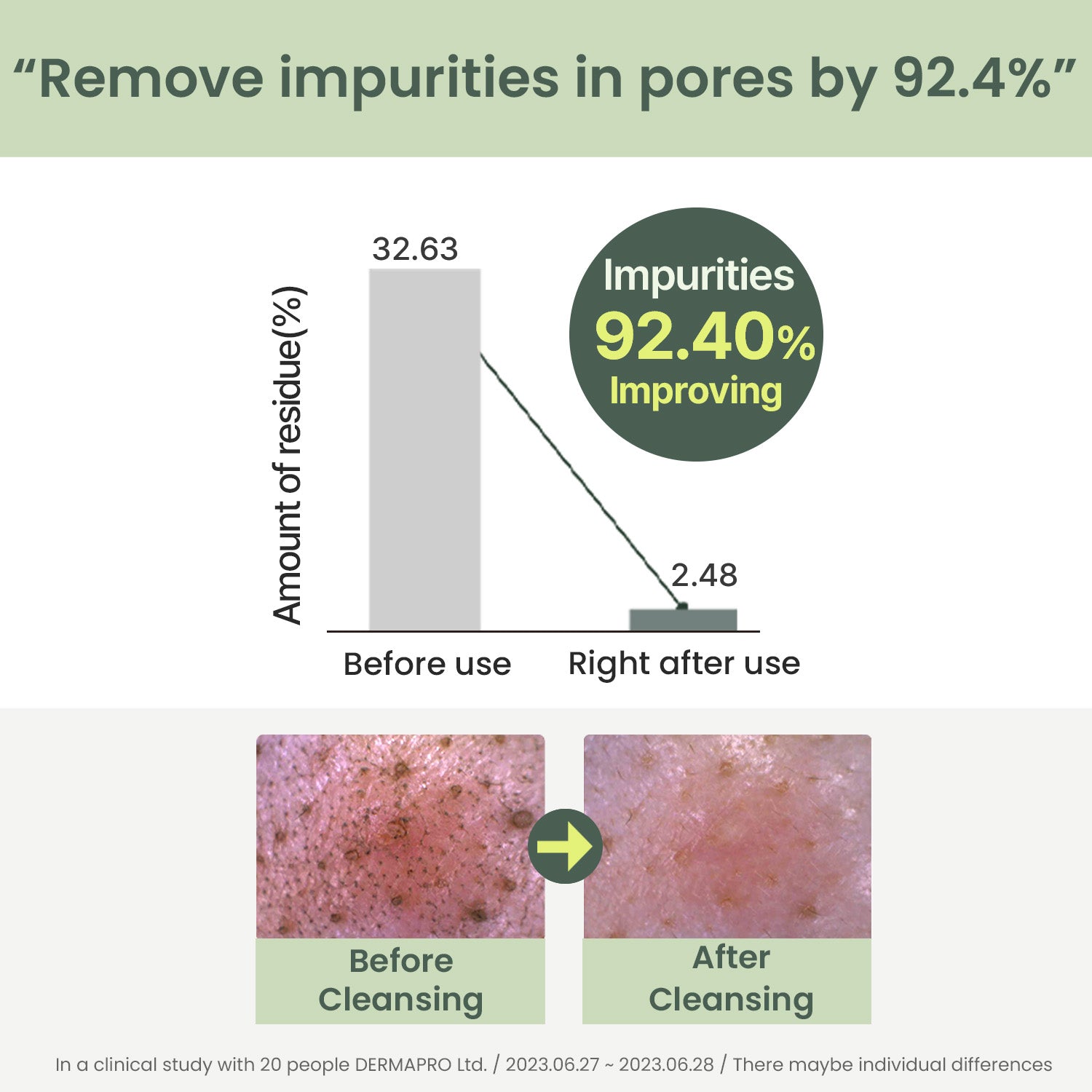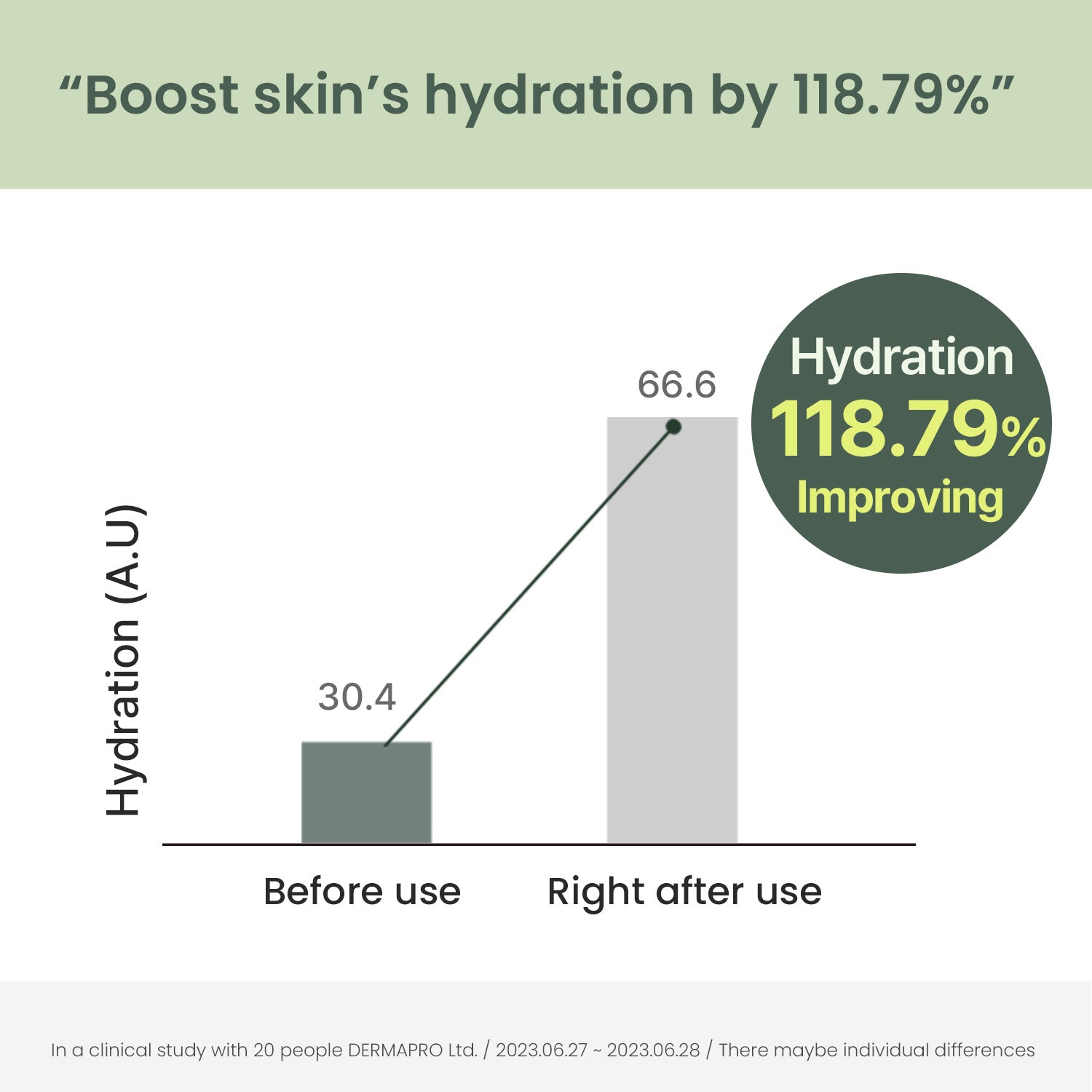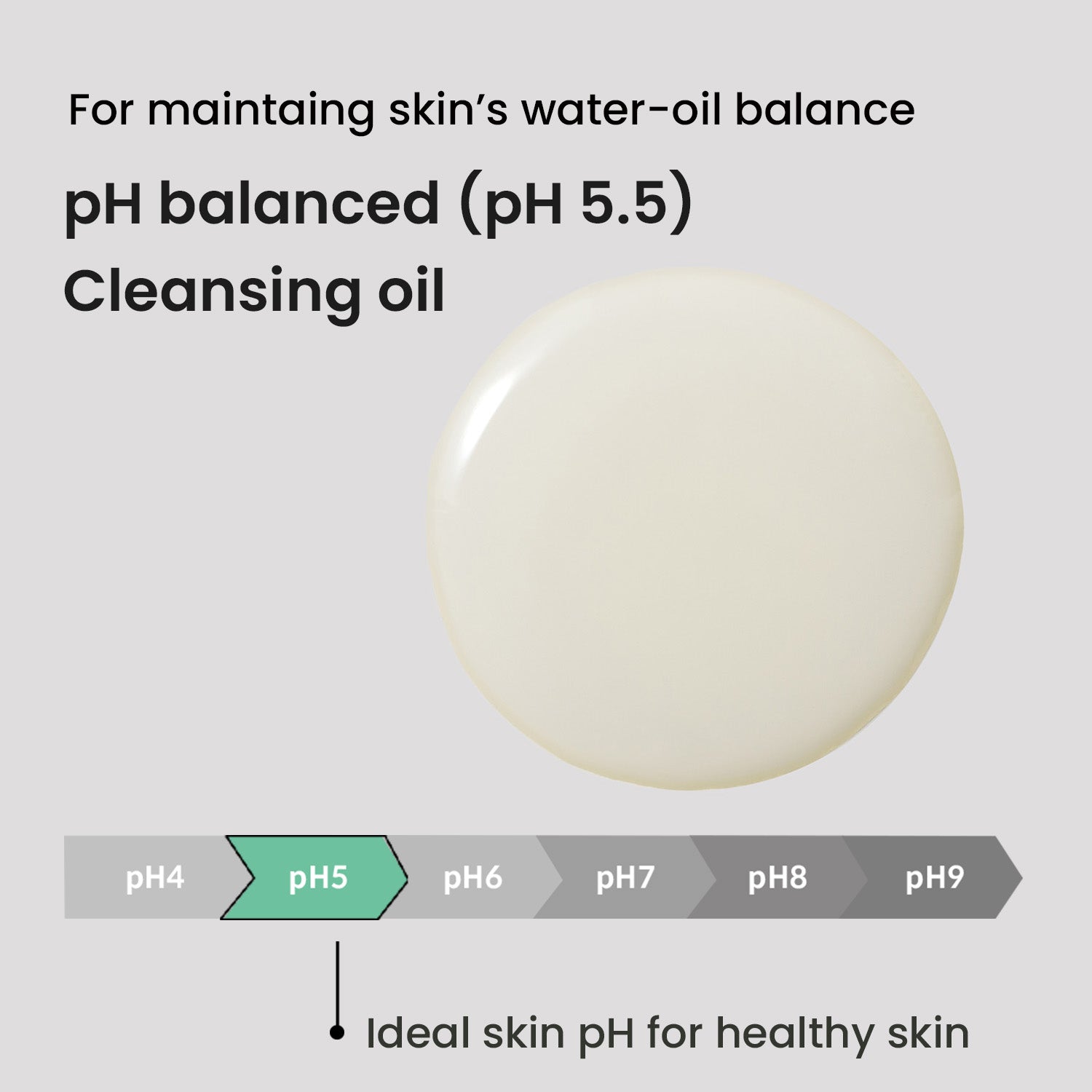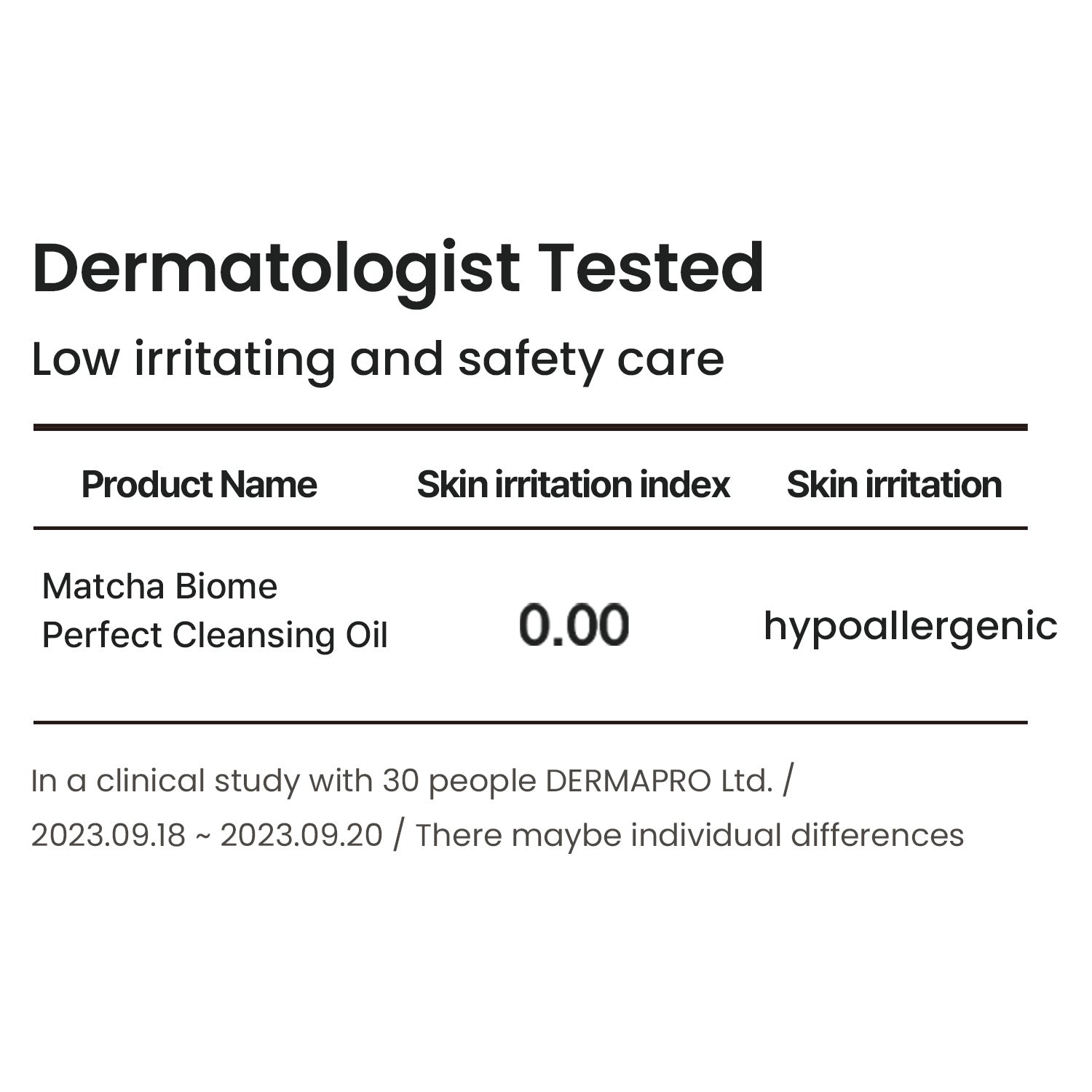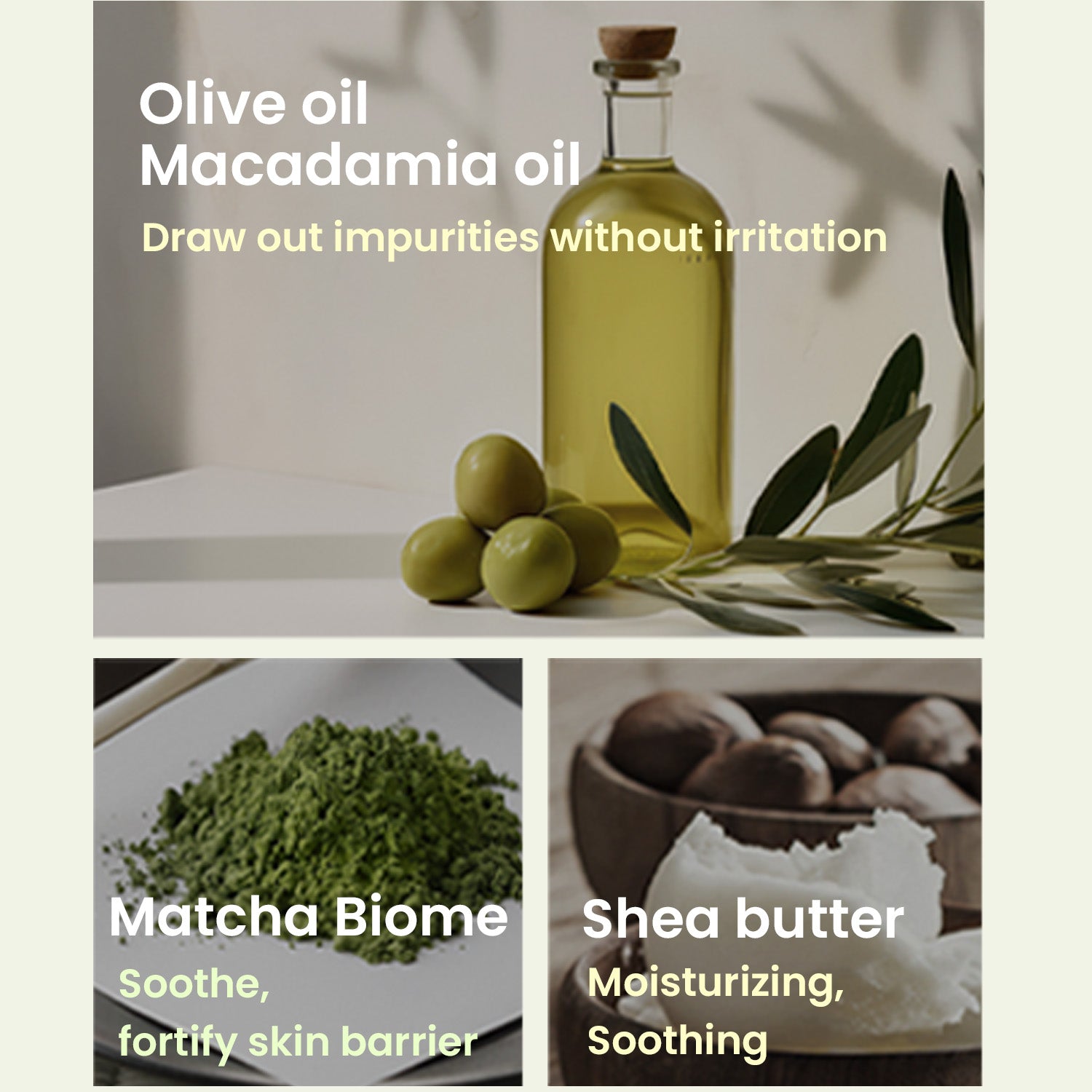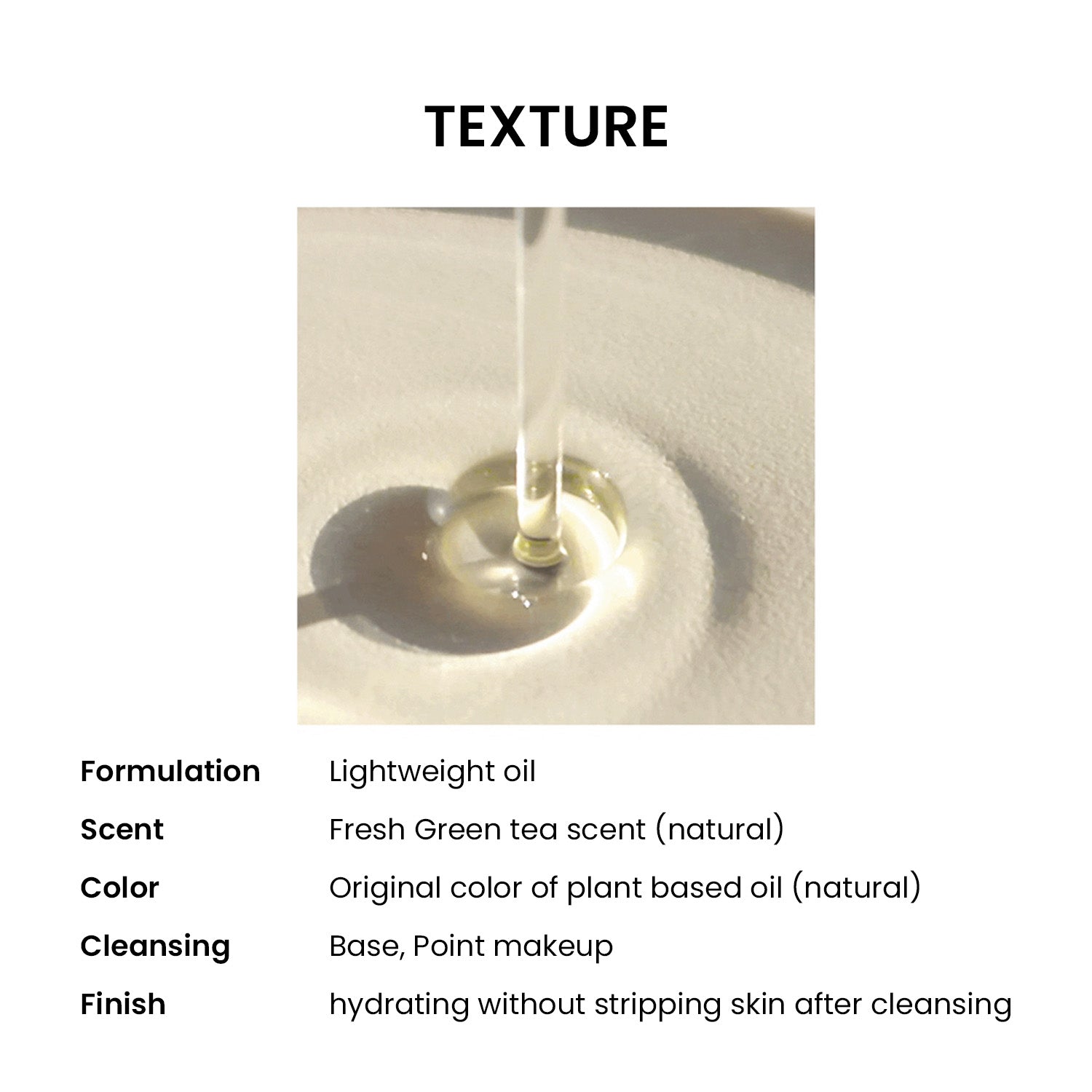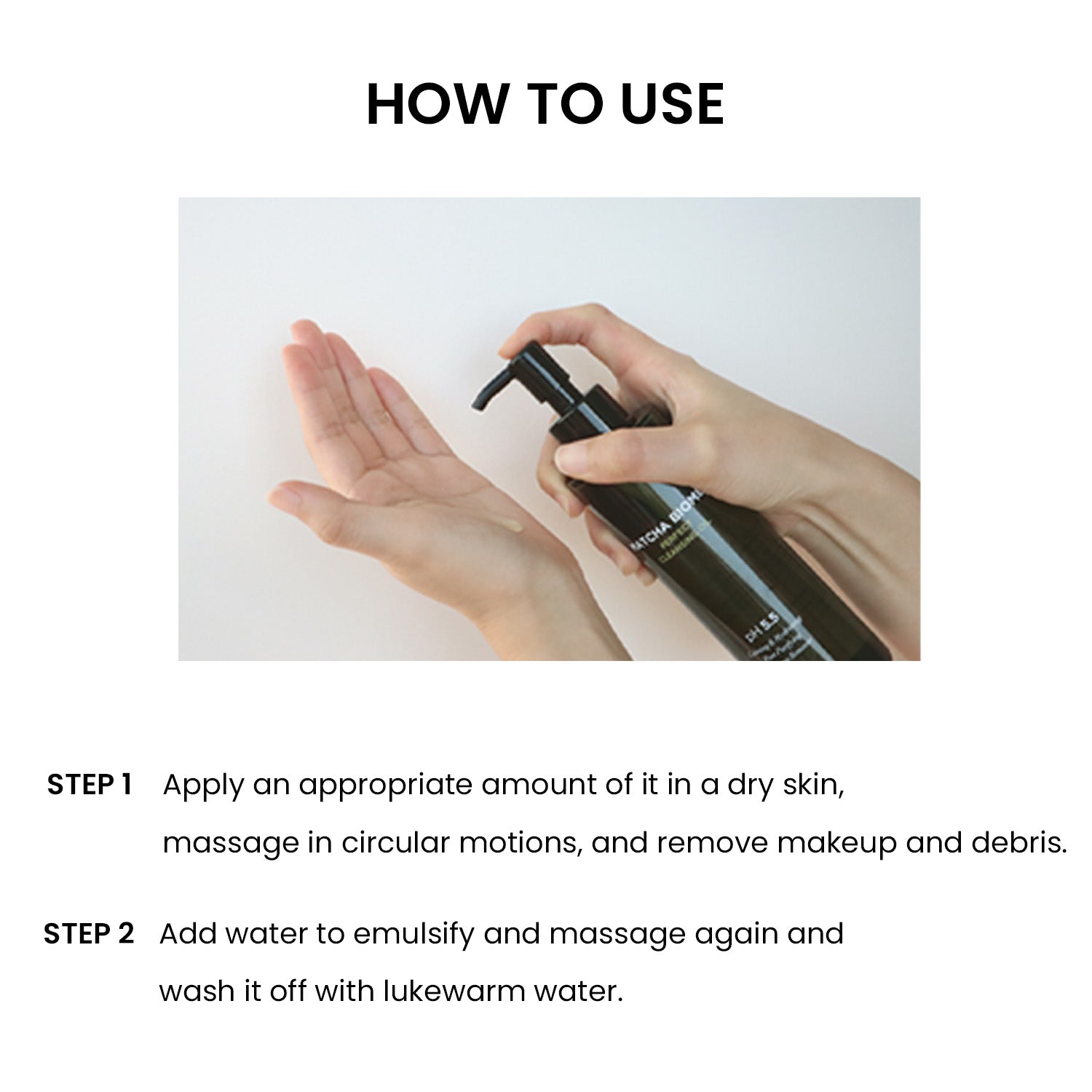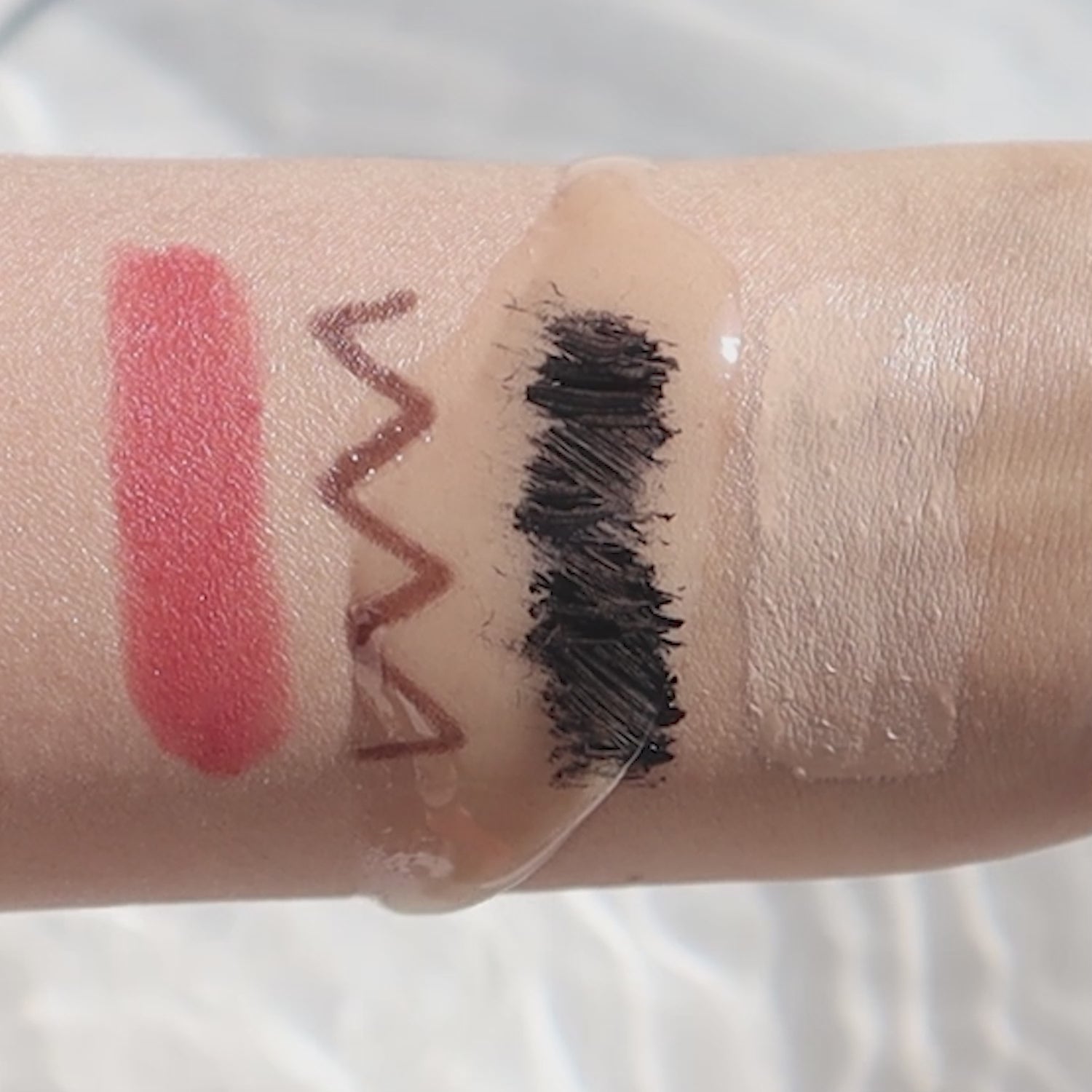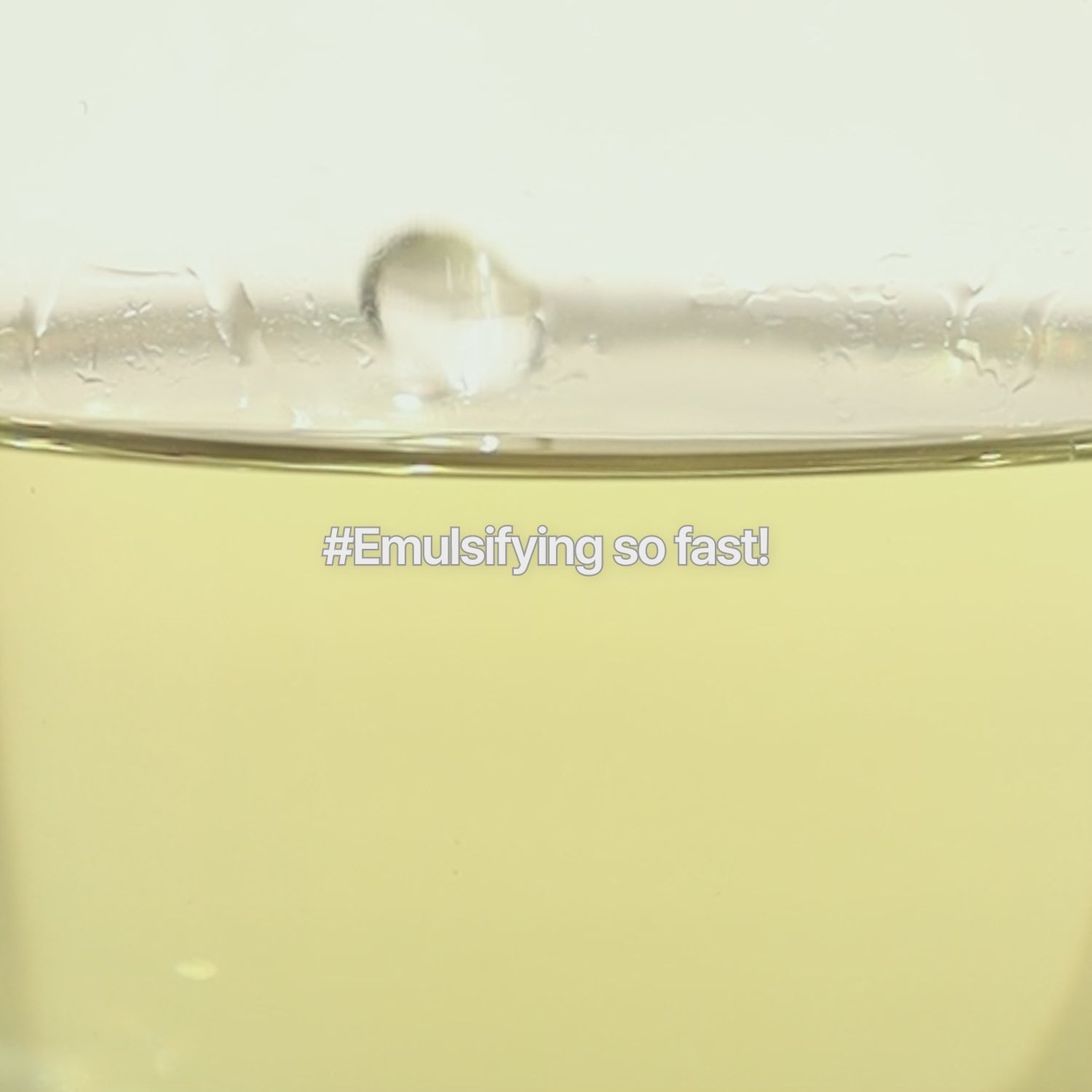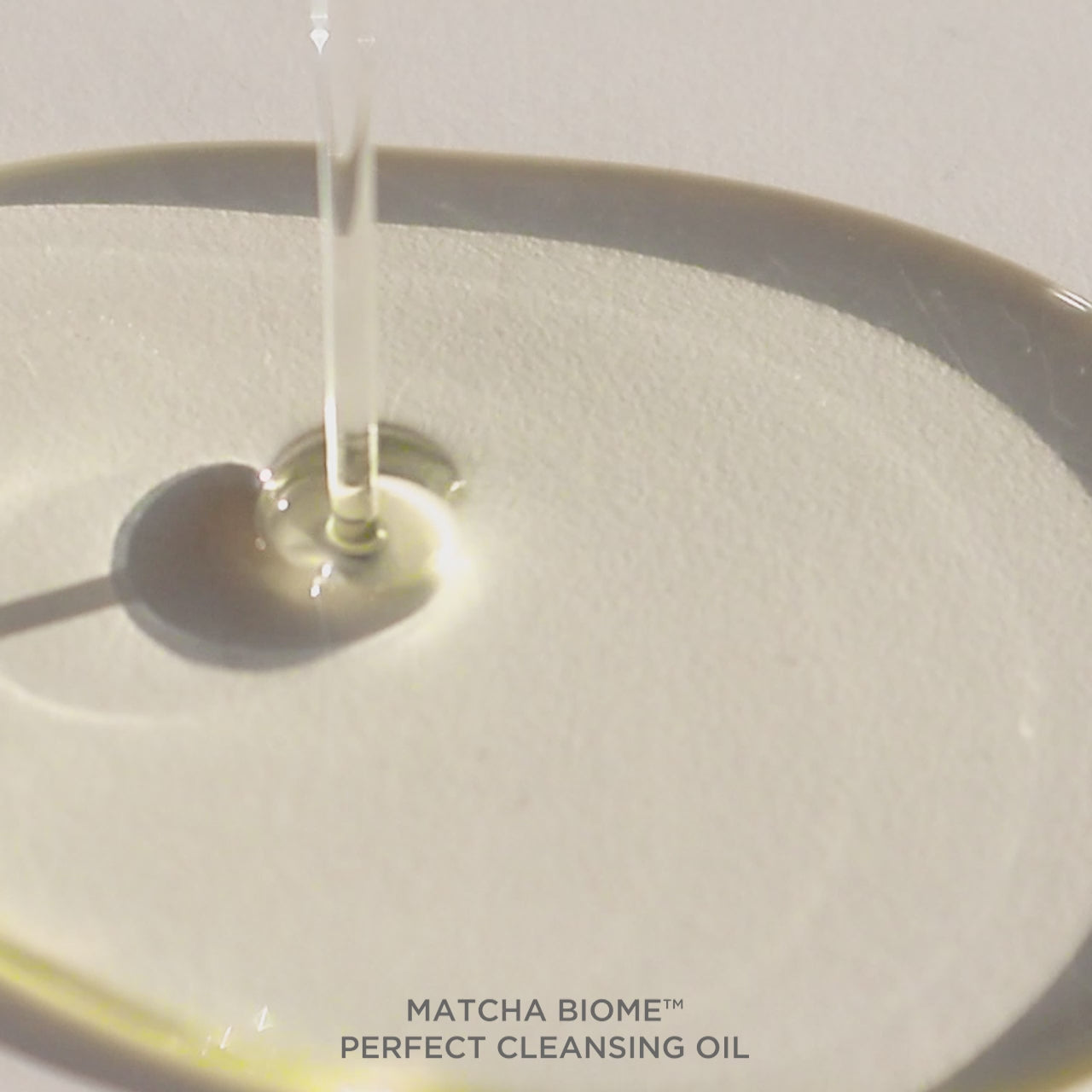 ALL-IN-ONE CLEANSING BALM
#Perfect Makeup Remover

Matcha Biome Cleansing Oil contains oil-based ingredients that help with cleansing. It thoroughly cleanses and removes even long-lasting/ high-coverage base and color makeup.

#Non-irritating

It does not contain animal-derived ingredients that may irritate the skin, and it has completed both skin irritation tests and clinical tests.

*If you have extremely sensitive skin, we recommend conducting a patch test on a small area before using.


#Hydration Effect

After cleansing, experience immediate skin hydration without any greasiness, leaving your skin feeling moist and refreshed.